The Industrial IoT solution
for each tool.
Indeconnect is the 4.0 technology to be used to remotely control your Indeco tools. Use force intelligently.
Upgrade your hydraulic hammers and other INDECO equipment with Indeconnect.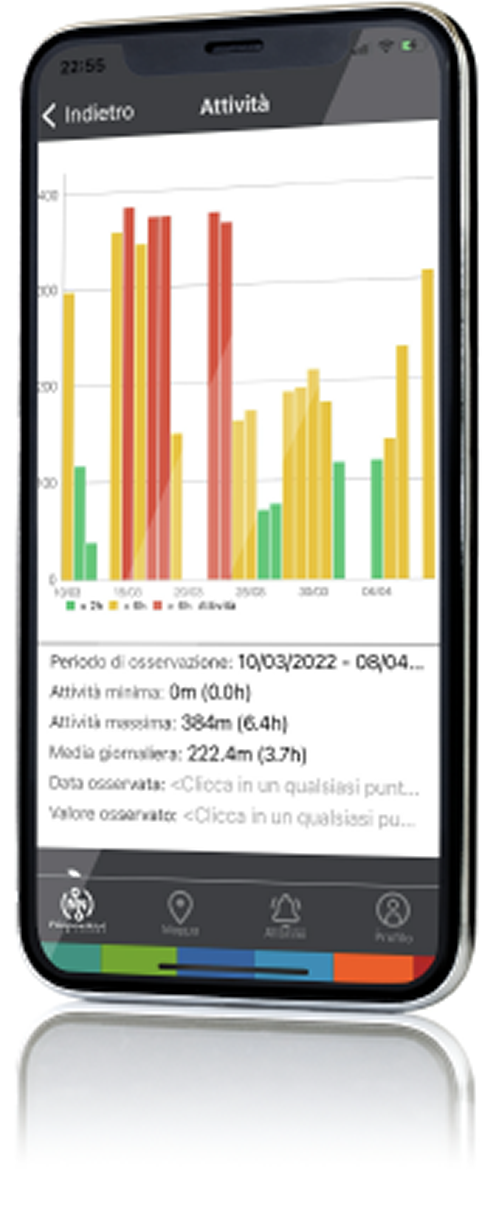 The advantages of Indeconnect
With Indeconnect you add further benefits to your Indeco hydraulic accessories such as:
HP hydraulic hammers, IHC and IHC R compactors, IFP/IRP crushers, ISS cutters,
multifunctional IMP, IMG multi-grab grippers, IMH mulchers:
How Indeconnect makes INDECO tools smart
Indeconnect transforms Indeco tools into connected machines capable of transmitting information
essential to manage all equipment smartly.
Find out more about Indeconnect
Fill out the form below. We will contact you as soon as possible
to provide you with all the information you need.