Excavator Mounting Brackets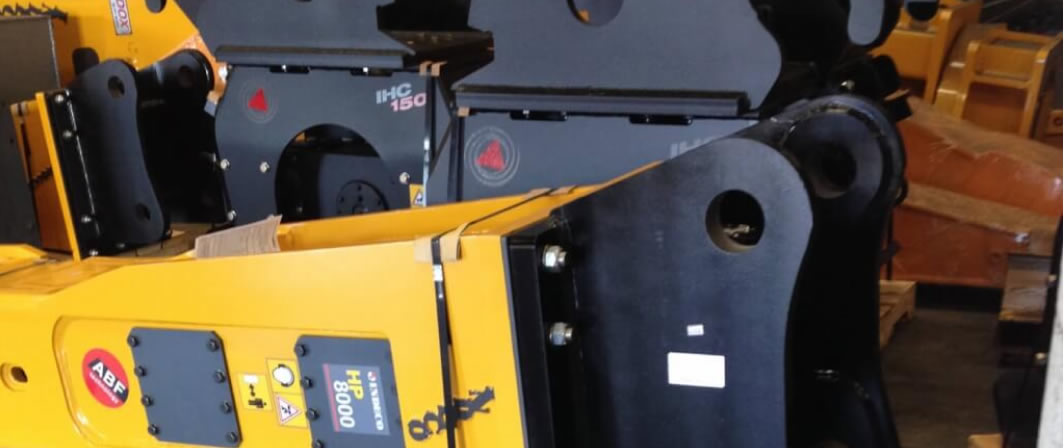 From breakers to pulverizers, from sheers to compactors. Indeco North America has forged an enviable reputation over three decades among construction and demolitions pros who know and demand the very best. That legacy of performance continues on with our excavator mounting brackets.
Specifically designed to fit all major excavator brands, including those with CAT-style OEM retention systems, and built for the most extreme environments and applications, our multi-million dollar inventory of mounting brackets, pins and accessories is proudly made in the U.S.A. in our own quality controlled facilities.
Meeting rigorous OEM standards for durability, fit and quality, Indeco mounting brackets provide the ultimate in reliable performance thanks to superior manufacturing techniques along with the finest materials available. They are sized for a wide variety of hydraulic hammers (breakers), compactors, pulverizers, shears, multi-processors and grapples from every major manufacturer.
Featuring the industry's broadest line of custom and standard mounting brackets for Indeco and non-Indeco attachments, excavator mounting brackets from Indeco-Breakers are system-engineered, fabricated and painted according to you exact requirements and are readily available in a variety of mounting configurations including fixed, second member, rotating and third member.
Request more information about our excavator mounting brackets